Global Wellness Summit | 15-17 October 2019
The Global Wellness Summit (GWS) is an invitation-only international gathering that brings together leaders and visionaries to positively impact and shape the future of the dynamic $4.2 trillion global wellness economy. At each annual Summit, delegates are challenged to look at the way business is done and to create new, collaborative models for the future. This is accomplished by establishing a high-level dialogue among the decision-makers in attendance and by giving delegates the first look at the future of evidence-based wellness and the latest innovations in the industry.
Indie Beauty Expo | 23-34 October 2019
Indie brands are among the fastest growing product categories. They have become a 'must have' in almost every retailer's collection and are now directly influencing key trends in their markets. The Indie Beauty Expo is the platform that enables discovery of the next big beauty brands, that happen to be independently owned. IBE has helped raise the profiles of brands such as Pai Skincare, Girl Undiscovered and Amika.
The event is split into two days; it includes a "Shop Indie" day for Consumers and a "Trade Indie" day dedicated to professionals in the beauty industry.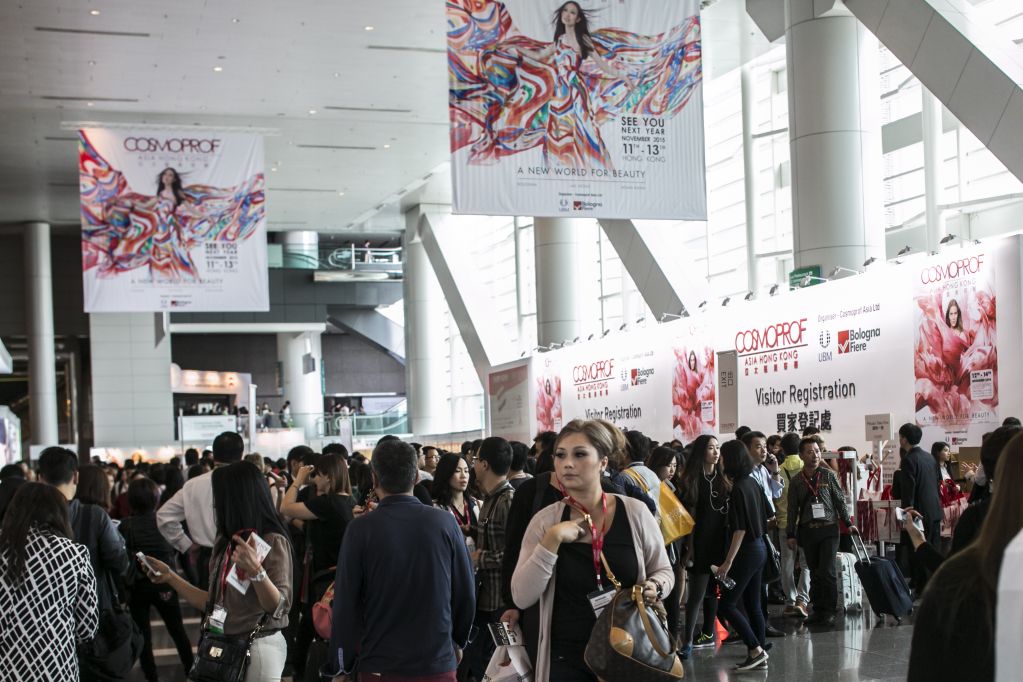 Cosmoprof Asia Hong Kong | 12-14 November 2019
Cosmoprof Asia is the leading business-to-business beauty trade show in the Asia Pacific region. The show is not open to general public. Cosmoprof Asia puts exhibitors and visitors in the front seat for developing their respective businesses in Asia. The award-winning expo and Asia's leading platform for the cosmetics industry not only offers exhibitors a professional and results-driven market place for products and services, as well as highly targeted networking opportunities, it also attracts leaders in the industry keen to share their expertise via a high-level program of conferences and industry updates.
Beauty Düsseldorf | 6 - 8 March 2020
The latest beauty products, current trends and hip treatments – at the leading international trade fair for cosmetics, nail, foot, wellness and spa, professionals from all over the world get an optimum overview of service cosmetics. Experience tomorrow's trends up close and let yourself be inspired by new business ideas for your business success. With around 1,500 exhibitors and brands from 32 countries – Beauty Düsseldorf is the leading trade fair for the sector and not for nothing.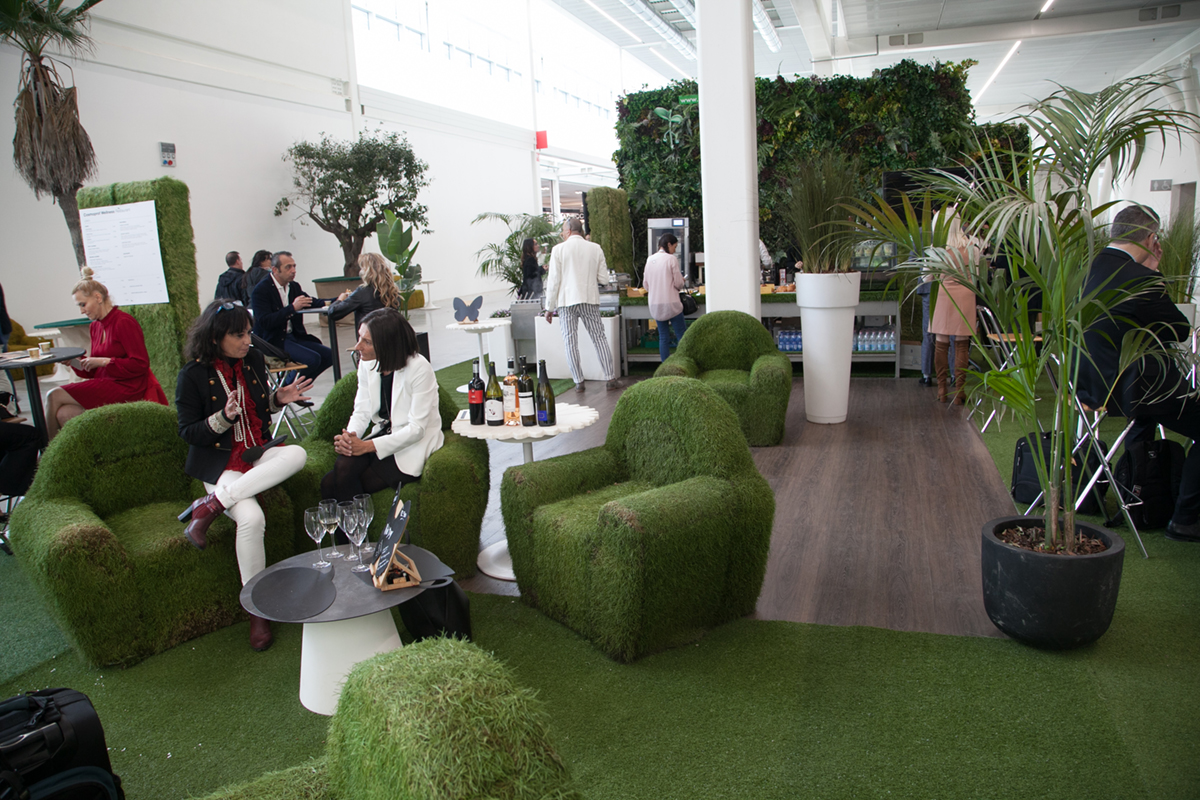 Cosmoprof Bologna | 13 - 16 March 2020
Cosmoprof Worldwide Bologna is the leading trade show globally bringing together all areas of the beauty industry, from raw materials to the finished product.
The show offers personalized services able to meet different business needs thanks to the fact that it is divided into three different salons, has highly targeted visitors, and because it organizes initiatives that involve key players from the world of beauty.